About Us
Adpanion media is a digital media company that driving powerful audience expansion for digital media properties. We can reaches millions of unique users quickly through all channels such as Facebook, Google. We provide high-quality services to our customers through our strong operational and promotional experience.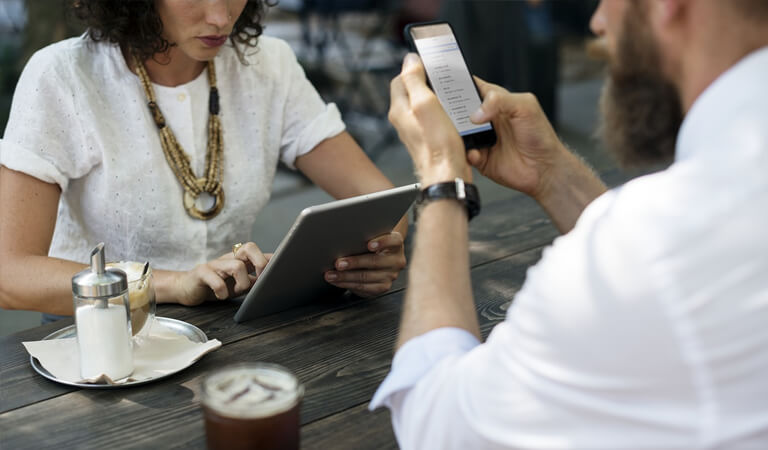 Acquire high-quality users, boost engagement and retention, maximize ad revenue.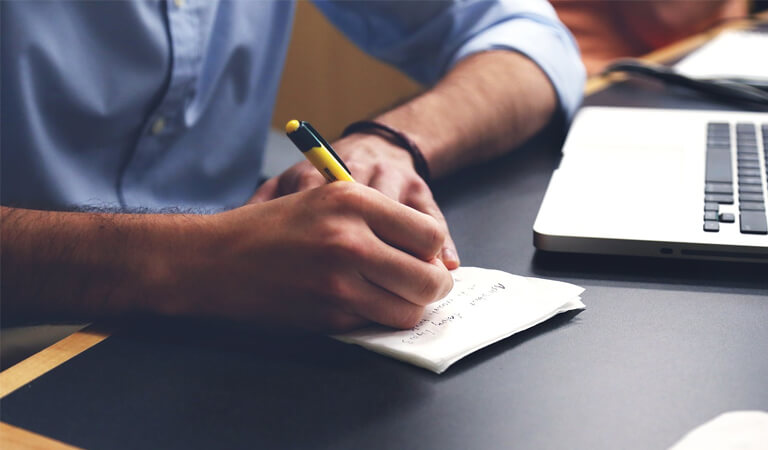 We do the heavy lifting, driving massive user growth and optimizing monetization strategies.
Services
Growth-driven. Consumer-inspired. Human-centered.
Contact Us
Address
北京市海淀区北清路68号院24号楼D座3层049